John Smith Pleads Guilty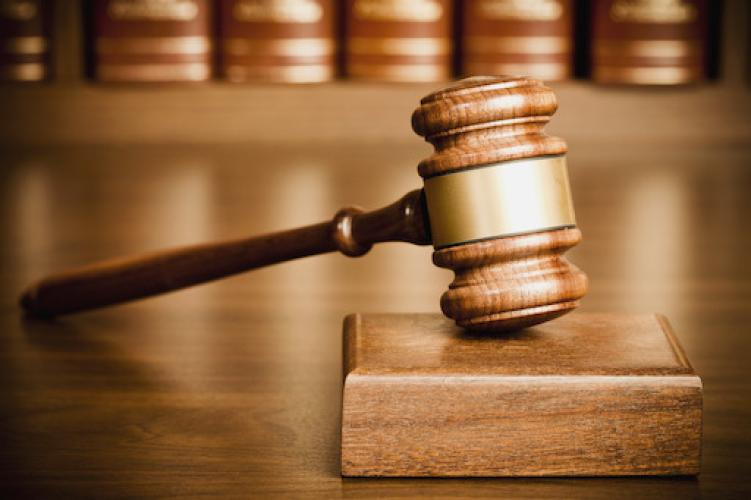 On Thursday, August 25th, 2022, John Smith pled guilty to - Aggravated indecent liberties with a child; Indecent liberties with a child; and Sexual exploitations of a child. Sentencing is to take place on November 7th at 9 am at the Hamilton County District Court.
September 3, 2022 update. The sentencing has been moved to November 9th and to clarify, John Smith took the Alford plea.
According to Cornell University's definition, an Alford plea, also known as a "best-interests plea," registers a formal admission of guilt towards charges in criminalcourt while the defendant simultaneously expresses their innocence toward those same charges. Like the similar nolo contendere plea, an Alford plea skips the full process of a criminal trial because the defendant agrees to accept all the ramifications of a guilty verdict (i.e. punishment).