STATE GOLF RESULTS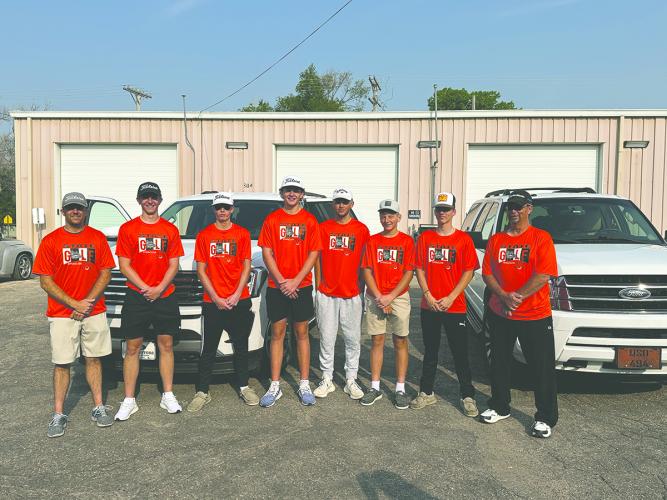 State golf on Monday had the Varsity Bulldogs miss playing in the finals as a team by one stroke. They finished seventh out of twelve teams.
On Day 1, Brody Keller shot a 92 missing day two by two strokes. Ian Brummett shot a 95, Mason Scott and Johnny TeVelde shot a 97,
But Kyler Keller and Tyrel Lynam played on day two! Keller tied for 21st place missing medaling by two strokes, and finished with a two day total of 165 strokes. Lynam finished with a score of 170.
Coach Keller said, "I am very proud of the whole team and their efforts to achieve their goals through their hard work and dedication. Syracuse Boys Golf has a bright future ahead of themselves!"
Great job Bulldogs. Great job Coach Keller!