John Smith Sentenced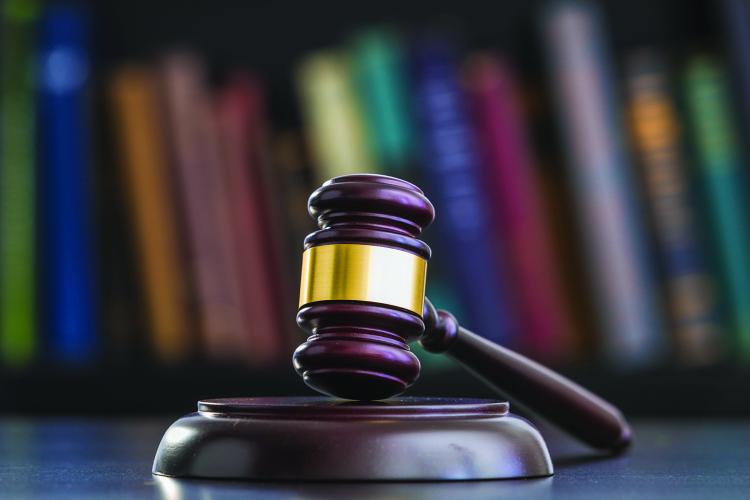 John Antonio Smith's wife, Angela, walked out of the Hamilton County Courthouse on the afternoon of Tuesday, December 6th saying, "It's not fair."
Tuesday morning John Smith appeared before Judge Wendel Wurst with his attorney Steve Cott requesting to withdraw his guilty plea citing the finding of new evidence and alleging that he was coerced into the plea agreement during mediation.
Judge Wurst heard witnesses and testimony brought before the court from both State's attorney Rob Gale and Smith's attorney Steve Cott.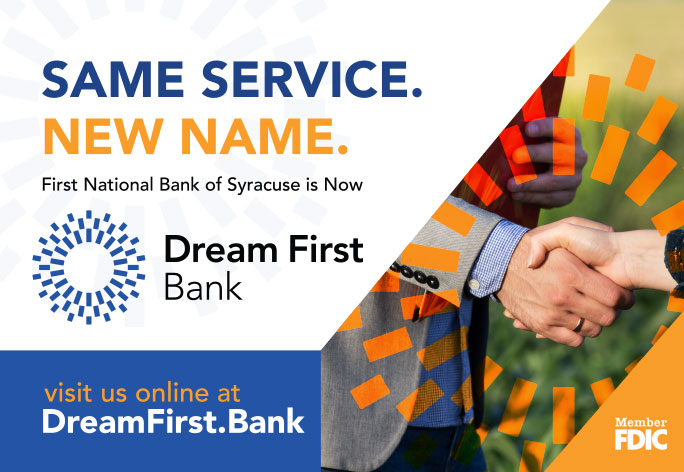 Smith's new evidence discovery was an email that he received from the victim a few days before his sentencing. Smith stated the email had information that no one else would know and then proceeded to read the email aloud.
The victim denied writing the email. Upon investigation, Hamilton County Undersheriff, Jordan Grabowski reported the email was generated from Nigeria. On the stand Smith stated he did not have family in Nigeria. Judge Wurst also stated that the contents of the email did not change the facts of the case.
The second issue regarding the plea withdrawal was Smith stating he felt coerced by the mediator, District Judge Marquez. Smith stated it was an intense six or seven hours that boiled down to either he took the 4 and 1/2 years or 25 to life. Smith said, "I wanted time to think."
Smith added, "I didn't do anything wrong. I asked for a few days to think. But, they didn't want that. He felt the mediator pushed him into it. I know I am not guilty."
He added that his health issues caused him to be stressed, and that his memory isn't great.
Attorney Rob Gale cross examined, "Mr. Smith, you understand that on October 2021, you were charged with seven counts of rape and aggravated indecent liberties that carry a life in prison sentence? It was explained by your attorney and the mediator that should you be convicted of any of those (crimes) you would be given a life sentence because fundamentally you are a 43 year old man and the victim was under the age of 14? Do you remember sitting in the hearing where Judge Velez was making a decision as to probable cause?"
Gale continued to produce evidence of emails, snap chats, photos, and texts asking if he understood this was pretty powerful evidence. To all questions, Smith responded yes. But he didn't understand how "the evidence thing works."
Gale asked Smith if he talked to his attorney. He responded that he had. Gale continued to question Smith, asking hadn't Smith authorized in 2021 his attorney to approach Gale and offer whatever they wanted so long as he didn't go to prison.
After several witnesses were called, Judge Velez testified that at Smith's arraignment, he had asked Smith if he was coerced. Also he mentioned that Smith's attorney was present at all times.
Smith requested to withdraw his guilty plea on November 9, 2022 when Smith was set to be sentenced from the August 25th court date where he took the Alford plea, pleading guilty to - Aggravated indecent liberties with a child; Indecent liberties with a child; and sexual exploitations of a child.
The judge denied the plea withdrawal and sentencing commenced.
John Smith was sentenced to a maximum of 64 months in prison with a lifetime registration on the sexual offender list.He will not be able to own a firearm, vote, or hold public office.
He was credited with 22 days already served in October. For each count, the court pronounced the complete sentence, including the masximum potential good time percentage.
He also must pay $193 in court costs, $200 for the DNA Database fee, $1200 for the Children's Advocacy Assessment Fee, and $45 for the booking/fingerprint fee. His attorney's fee was waived.
Smith was informed of right to appeal within 14 days of the court date.