Making A Difference At USD 494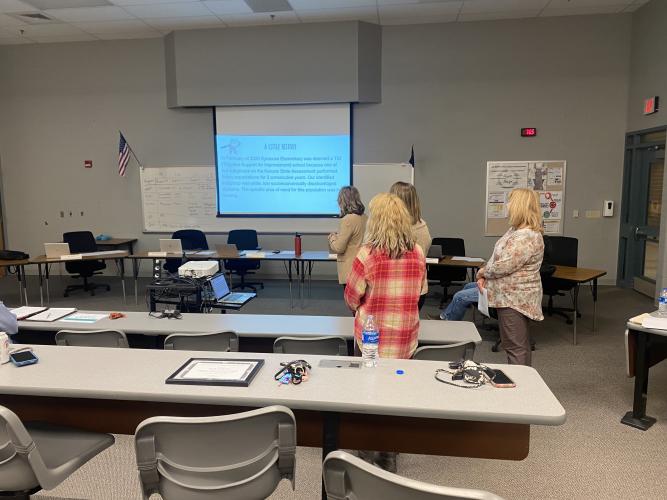 You've heard the saying, "It's not where you start, it's how you finish. "
Well, Monday night's school board meeting was an opportunity to see what is going on in our local school district and it is a lot of positive news.
In 2020 Syracuse Elementary School was deemed a TSI school. (Targeted Support for Improvement) school.
Many years ago, when Kansas had state funding issues, our district chose to be careful with those funds to prepare for the long term. So no new programs or initiatives happened.
According to Elementary Principal Liz Plunkett, "It took new leadership to get us on cycle."
With 70% of our students on free and reduced lunch and 50% of the students which have English as their second language, we definitely have some challenges other schools may not.
39% of our lower socioeconomic status students do not meet the reading benchmark on the spring AimswebPlus state assessment.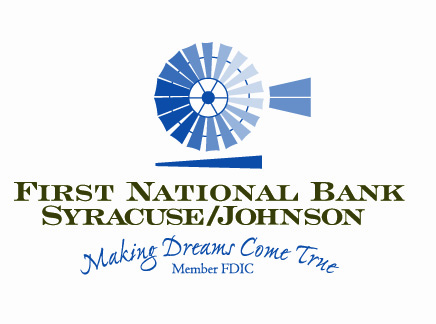 HS/JH principal, Mr Z, pointed out for many years the school didn't do much toward identifying the issues or finding ways to resolve them. He credits Superintendent Paul Larkin with coming in and addressing the issues as well as Liz Plunkett becoming the elementary principal. And listening to the teachers.
While the school has been a title one school since 2000, we previously had two title one teachers. When funding became an issue we allocated the funds differently. Instead of paying two teachers directly, we spread out the funds to support all teachers. The teachers and the elementary principal now had to absorb the time out of their classroom to try to meet the needs of extra personnel in addition to their own work. Due to need an adequate funding we are naming a Title 1 Program Director/teacher.
Plunkett said, "Due to State assessment scores for our low socioeconomic status, white kids not making adequate progress for three years, we became a TSI school. No one wants to be on the "List" but this provided us an opportunity to have resources to dig into the source of our troubles. "
She added, "Our Building Leadership Team (BLT) decided to focus on ALL low socioeconomic status kids, not just the white ones. We created our next steps to support all kids who qualify as Title 1."
And at Tuesday night's board meeting, the board unanimously approved hiring a full time Title 1 program person. The title one position uses federal funds to target the kids that qualify and provide for them.
When the core is strengthened everyone wins.
The teachers can now spend more time instructing the class and certain populations that need heavier instruction can receive more direct and targeted classwork.
The building leadership team presented their plan Tuesday evening. Liz Plunkett, Shelly DeWeese, Mary Larkin and Kathy Wilson stood before the board to discuss and answer questions about the plans.
They work with the Kansas Learning Network for a minimum of two years, show growth in closing achievement gaps and ongoing school wide improvement.
The team, including Kayla Norton (on maternity leave), has been instrumental in working towards a new model, one that will create processes to sustain improvements.
The Building Leadership Team is taking classes on how to focus on the leadership model and train others.
Plunkett said, "Our schedule is tight and we don't have time for quality time between classes to create a collaboration model. The time we have needs to be structural and meaningful. We need to teach our teachers."
Plunkett added with excitement, "Our data is showing growth. We are making a difference."-
Some other highlights include a vocal teacher for the JH/HS has been hired. Her hope is to get a pep band started. She is also a softball coach and it appears 34 students are interested.
Sarah Schwerdfeger resigned her board position as of March 31st. If you are interested in serving on the school board contact one of the board members.
Mary Larkin said, "To be able to serve on the BLT is an honor. The work that we have put in is all about the kids and what they need. Syracuse Elementary is doing great things to ensure that the kids are receiving the best we can give them."
Shelly DeWeese added, "We have really worked hard as a team to support our students and solve problems. I look forward to watching our students soar academically with our cross grade level collaboration ."