Special Easter Bunny Coming To Syracuse Saturday night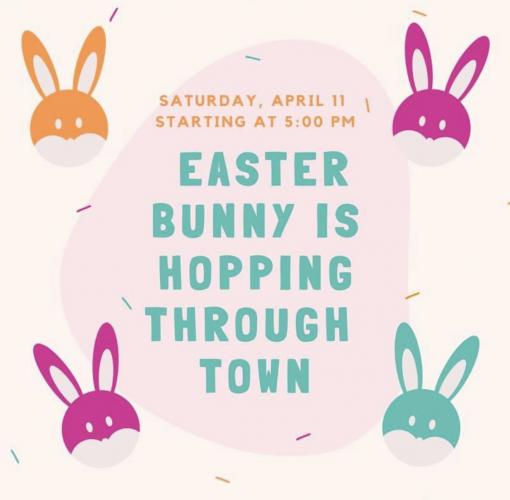 From the desk of the Easter Bunny: The Easter Bunny will be making an appearance in Syracuse this Saturday evening. He will be hopping through town (in the back of a pickup or flat trailer) starting at 5:00 pm, to give a big Easter wave to families, starting on the west end of town and going up and down city streets, finishing on the east end.
To make his visit a success, and to keep him out of quarantine, he wants to remind everyone to please follow the social distancing/shelter in guidelines. Please stay in your yard and 6 feet away from your neighbors. Let's all do our part to make his visit a "hoppy" one!