Claudia Dee Miller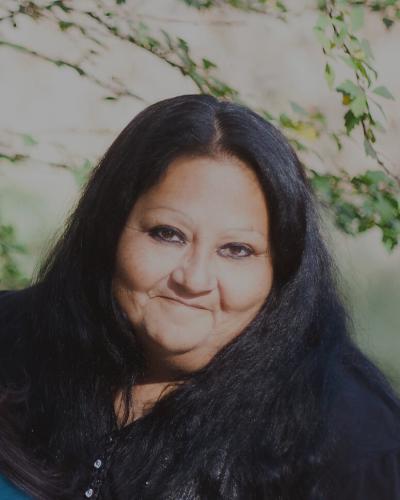 Claudia Dee Miller, 58, of North Little Rock, AR passed away on Monday, October 17, 2022.
Claudia was born to the late Manuel and Katherine Guerrero in Syracuse, KS. She is survived by her husband Michael Miller, daughter Ashley Foster, sisters Rhonda and Roxanne Guerrero, Brothers Tony and John Guerrero, and a host of nieces and nephews.
Claudia was welcomed into heaven by her mom and dad, Manuel and Katherine Guerrero, her sisters, Lisa Rapier and Jeanette Guerrero and her little dog Sausha. Claudia loved Victorian decor, shopping and loved being with her best friend Bev. They were always together working or rescuing any stray animal they had seen. Claudia would help anyone that she could. She had a big heart. She was also stubborn and hard headed. She would watch Little House on the Prairie and ghost stories any chance she got.
Visitation will be from 5:00-7:00 PM, Tuesday, October 25, 2022 at Smith North Little Rock Funeral Home. Funeral service will be at 1:30 PM, Wednesday, October 26, 2022 at the funeral home. Interment will be at Rest Hills Memorial Park.
Arrangements by Smith North Little Rock Funeral Home, 1921 Main St, North Little Rock, AR 72114, 501-758-1170.--