James William Frantz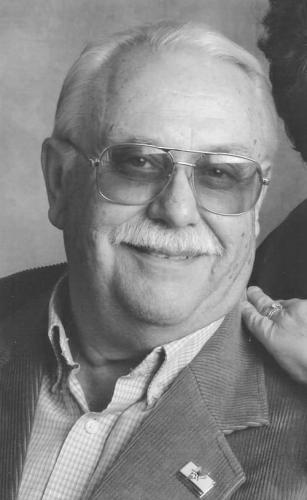 James William Frantz
December 15, 1939 - February 7, 2021
James William Frantz was born December 15, 1939, the eldest son of Lucretia Anawalt and Frank Frantz, Jr., in Dodge City, Kansas.
Jim graduated from Dodge City High School in 1958 and later attended Dodge City Junior College.
Jim served as a Medical Aidman in the US Army/National Guard.
On August 1, 1964, he married Linda Elaine Hendrickson. She left us to be with the Lord in 2012. To this union two children were born, Sandra Dawn and Bradley William.
Jim spent almost twenty years in television, working for KUPK, Channel 13 and KTVC, Channel 6 before deciding to spend the next twenty years in the newspaper business, owning/publishing the Jetmore Republican, Macksville Enterprise, and Syracuse Journal, along with the Southwest Kansas Senior Beacon.
Jim's greatest joy was his grandchildren and great-grandchildren, Zac, Zayne, Zoey and Zander, and Danika and Alexa. His meetings with the "coffee crew" was also a great highlight for him, even after the world was upturned with the pandemic. He was an avid car collector, owning over 200 vehicles over the years.
Jim took his final drive on February 7, 2021. His memory will be cherished by his children, grandchildren, great-grandchildren, nephews, and other family and friends.
Memorial Service, 2:30PM, Sunday, February 14, 2021, Highland Bible Church, 800 Research Drive Suite 130, Woodland Park, Colorado 80863.
In lieu of flowers, the family asks that you take a drive and admire the scenery or take a friend to coffee.
Arrangements by The Springs Funeral Services, tsfs.co