MARTHA ELIZABETH KRATZ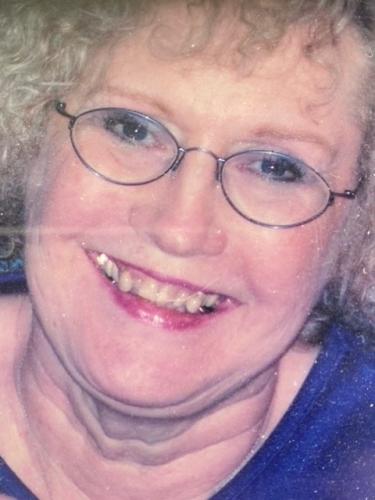 ​​​
Longmont, Colorado-Martha Elizabeth Kratz passed awaypeacefully in her sleep, April 15,2022 at her home in Longmont.
She was born September 6, 1942 in Limon, Colorado to Walter B. Ottem and Ruth K. (Thistlewood) Ottem.
She attended elementary schools at Limon, Elizabeth, and Rush,followed by junior high and high school at Yoder, Colorado. At the age of 16, her family moved to Syracuse, Kansas where she graduated high school in 1960. Following high school she attended Parks School of Business in Denver, Colorado graduating in 1961.
In 1963, she married Dennis A Kratz at Hahn Air Force Base in Germany. To this union their daughter, Linda Ann was born in 1965. They later divorced.
She spent most of her career in Federal Government Service, first working for the Farmers Home Administration in Syracusefollowed by working at the Federal Aviation Administration in Longmont.
She was a member of New Creation Church in Longmont where she was a Connection Group leader and was an integral part of "God's Special Ladies". She also served as secretary for the Longmont Police Officers Wives organization.
She was an avid Broncos fan -you never called her while a game was on. She never missed a game dressed in her Broncos gear head to foot.
Survivors include daughter Linda Cellamare and granddaughter Trilby Cellamare of Brewster, New York. Brother James Ottemand wife Sharon of Golden, Colorado. Nephew Jason Ottem,wife Audrey and sons Griffin, Milo and Lincoln of Overland Park, Kansas.
She was preceded in death by her parents, and son-in-law Anhony Cellamare.
Memorial service will be held Saturday, April 23, 2022 at Loves Funeral Home in Limon, Colorado. Burial will follow at Pershing Memorial Cemetery in Limon.
Memorial contributions may be made to Longmont Humane Society or New Creation Church in care of Love Funeral Home, P.O.Box 188, Limon, Colorado 80828.