Norma Faye Graber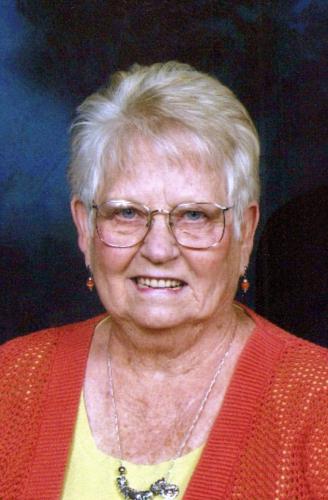 Norma Faye Graber
March 5, 1935 – April 28, 2023
Norma Graber, age 88, passed away April 28, 2023 at Regency Healthcare and Rehab Center, in Huntsville, Alabama. A 30-year resident of Decatur, AL, Norma was born in Anthony, Kansas in 1935. She was preceded in death by Bob Graber, her loving husband of 65 years.
Norma Graber, in addition to being a full-time wife and mother, was successful in a wide variety of jobs throughout her life. Besides being a farmer's wife, she was a Telephone Switchboard Operator and a Bookkeeper. She successfully opened and ran a restaurant in Savannah, MO. called "The Red Barn", a favorite after-school hangout for the local high schoolers. Later, after moving to Greeley, CO, she was Maître D at a popular restaurant, "The Black Russian". While living in Decatur she worked at both Parkway Medical Center and Tony Moore Buick.
Norma was also preceded in death by her daughter Terinda Zajic. She is survived by two daughters, Janet Graber, and Stashia Adams of Huntsville, AL, as well as her Sons in law, David Zajic, and Danny Adams. She was a loving Grandmother to four Grandchildren, Elizabeth Zajic, John Adams, Clifford Adams, and Tyler Adams, and four Great-grandchildren, Leila, Mylie, Weston, and Warner.
Visitation will be held at Laughlin Service Funeral Home in Huntsville on Tuesday, May 2nd, between the hours of 5:00 and 7:00 p.m.. A burial service will be held at the Chattanooga National Cemetery in Chattanooga, TN, on Wednesday, May 3rd, at 1:00 p.m. EST.