Phyllis Marie Palmer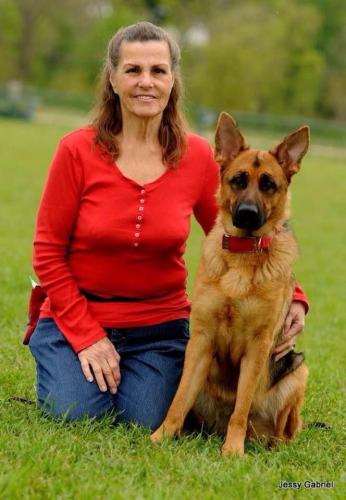 Phyllis Marie Palmer went home to Jesus on December 9, 2021 at age 78.
Funeral Services will be held on Friday, Dec 17, 2021 at the Romero Funeral Home, 609 N Main Street, Belen, NM 87002. The visitation will be at 1 pm and the funeral service will be at 2 pm. Phyllis will then be moved to McCoy Funeral Home at 401 E 3rd Street, Sweetwater, TX. Visitation will be from 12-2 pm on Monday, Dec 20th2021 and the graveside service will follow at the Sweetwater Cemetery.
Marie was born to Richard and Jesse Mills on September 19, 1943 in Coolidge, AZ.
Marie met her husband, Oliver B. Palmer in 1998 and they married on March 15, 1998. She had three children, Diana, Donny, and Tamera, with her late husband, Gary Daniels.
Marie was a dedicated, loving mother and wife. Marie loved working in her garden, caring for her animals, and staying involved in the church. Throughout her life, she held an unwavering faith in God, which she shared with those who surrounded her. Phyllis was awarded the New Mexico Truck Driver of the year by the New Mexico truck drivers association. She was very proud of this honor because she was the first woman to ever receivethis honor. Phyllis retired from Yellow Freight Line in 2011.
She is survived by her current husband, Oliver B. Palmer, a sister, Beaulah Holcombe, a brother, Otis Mills, her children, Diana and her husband Ray Orr, Donny and his wife Maria Daniels, Tamera and her husband Gilberto Salazar, Tia and her husband Robert Holifield, Darin and his wife Danielle Palmer, her honorary daughter Joyce Ann Gaston, and honorary son, Robert Wheeler. She had 18 grandchildren, 18 great-grandchildren and several nieces and nephews.
She was proceeded by her parents, Richard and Jesse Mills, her first husband Gary Daniels, two sisters, 10brothers, and son Devin Palmer in heaven.
In Leu of flowers, Phyllis would have wanted you do donate to the Paws and Stripes at pawsandstripes.org.
Pallbearers will be Adrian Soto, Michael Daniels, Brandon Daniels, Matthew Salazar, Glen Mills, and Robert Wheeler.
Psalm 91:11
"For He will give His angels charge concerning you, to guide you in all your ways."
Exodus 23:20
"See, I am sending you an angel ahead of you to guard you along the way and to bring you to the place I have prepared."