Robert Graber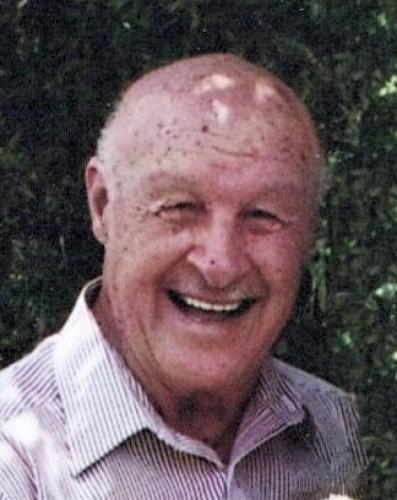 Robert Graber
September 30, 1932 – September 14, 2021
Robert Graber, age 88, passed away September 14, 2021, at Huntsville Hospital. A 30- year resident of Decatur, AL, Bob was born in Pretty Prairie, Kansas in 1932. He is survived by his wife, Norma Graber. They were happily married for 65 years.
Bob Graber spent many years as a farmer in Western Kansas, and eventually began a long and successful career as an Insurance Salesman with various national Life Insurance companies. He served in Korea with the 35thInfantry Regiment and was honorably discharged in March of 1955.
Bob is also survived by three daughters, Terinda Zajic and her husband, David (Priceville, AL), Janet Graber, and Stashia Adams and her husband, Danny (Huntsville, AL). He was a proud grandfather to four grandchildren, Elizabeth Zajic, John Adams, Clifford Adams, and Tyler Adams, and four great-grandchildren, Leila, Mylie, Weston, and Warner.
Visitation will be held at Laughlin Service Funeral Home in Huntsville on Sunday, September 19th, between the hours of 4:00 and 6:00 PM. A private burial service with the family will be held at the Chattanooga National Cemetery in Chattanooga, TN.