Sandra Kay Baldwin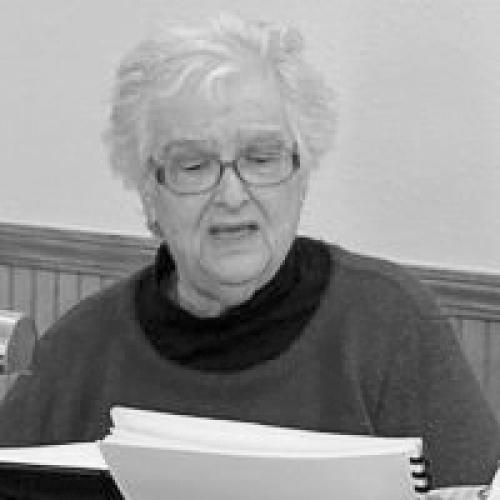 Sandra Kay Baldwin, of Jasper, passed away on Wednesday, March 16, 2022 at her home. She was 78 years old.
The daughter of Preston and Bertha (Petty) Donnel was born on December 9, 1943 in Syracuse, Kansas.
Sandra was the accountant and a member of the End-Time Handmaidens and Servants, now known as Global Outpouring, for over 30 years. She and her husband, Bob, traveled the world together spreading the word of God. She had a Bachelor's Degree in Accounting and Business Administration and later earned her Master's Degree in Theology. Sandra was a loving wife, mother, and grandmother and will be missed by many.
She was preceded in death by her parents; two sons, Jed and Mark Baldwin; two sisters, and one brother.
Survivors include her husband of 63 years, Robert "Bob" Baldwin, of the home; one son, Jeff Baldwin, of Jasper; grandchildren, Mitchell Baldwin and wife, Adriann, of Buhler, KS, Andrea Turner and husband, Richard, of Lindsborg, KS, and Elisabeth Baldwin, of Leavenworth, KS; step grandchildren, Harm, Markus, and Genna; seven great grandchildren; eight step great grandchildren; many spiritually adopted sons and daughters of the Kingdom; and a host of family and friends from around the world.
Funeral service is Saturday, March 26, 2022 at 2:00 PM at Glory Tabernacle with Sharon Buss officiating. Burial will follow at El Shaddai Gardens in Jasper.
There is no visitation.