Hard Work and Good Memories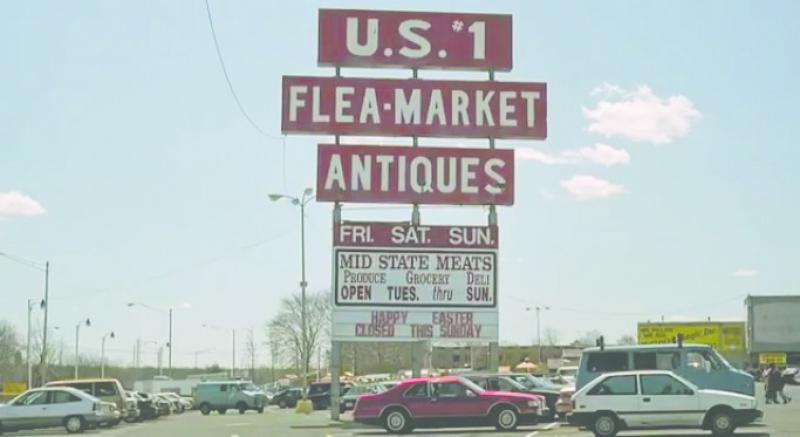 My first car cost $400.00. The fuel gauge didn't work, and the window didn't roll down. So when I got to toll booths I had to open up my door to put the coins in. As a 17 year old that was a little embarrassing. It broke down often sometimes overheating. I remember once on the BQE (Brooklyn Queens Expressway) in major traffic with cars honking at me and only one kind school bus driver who was willing to stop and help. (We didn't have cell phones back then).
But I bought it with my own money. I saved up when I worked at a pizza place at the U.S #1 Flea Market on weekends (which incidentally was in a 1995 movie Mall Rats).
My dad's offer was I buy the car and the fuel and he paid for repairs. For all the problems, I remember that car fondly along with the lesson my dad gave me.
When I pulled into the parking lot with all the fancy new cars the kids at school had, my dad said don't worry, these cars won't look like that for long, everyone wrecks their first car.
A few years later a great aunt that I met once died and I received an inheritance. After purchasing a new car, some of the money was blown on a boy and a lack of financial understanding. There were lots of lessons there too.
To this day it is the $400 car and the memories that stick with me the most. And they shaped me. I appreciate the value of hard work and owning something of my own, and the mistakes along the way. It taught me as long as I am able, I can work. And no job is beneath me.
I am smiling because last year my daughter and I began our livestock journey, driving around sheep in a 1988 pickup with an old pig crate my father-in-law had built in the seventies. We pulled up to livestock shows where there were lots of fancy new trailers and I was a little embarrassed.
Now those memories make me smile. It reminds me of how hard we worked and how proud I am of my daughter's sweat and tears to accomplish something.
I hope when she is older she will find these memories as wonderful as I do. And if she receives any money she doesn't blow it all on wasteful things.