Time, Precious Time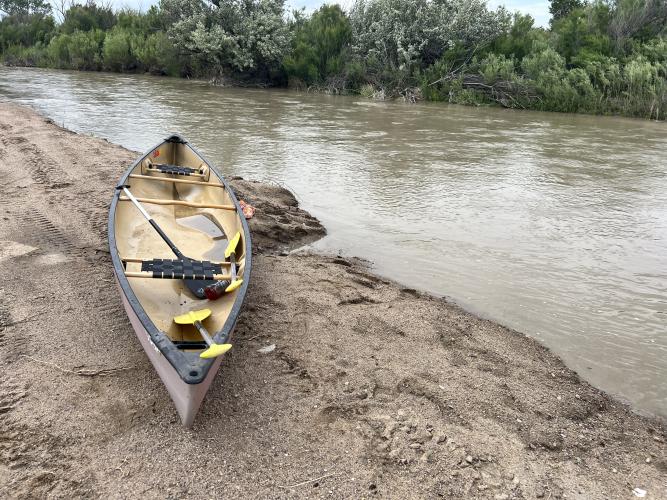 I am writing this from a hotel room out of town. Summer is me traveling which sounds exciting but really it is getting my daughter from this camp to that camp to livestock shows, and rarely catching up on chores at home.
Even when I am home I am busy with work or getting my daughter places.
Through social media I see we had lots of rain! The weekly foreccast shows scattered thunderstorms all through next week.
When I drove out of town, I kept thinking everything is looking so green!
Life is changing. For some it is extremes like death in a family or a house burning. But other changes are slower and sometimes you barely see what is happening.
I think about milestones in life. Weddings. Funerals. The first day of school for your children. The day they leave for college.
But there is the middle too.
The day they start to be a little more independent. Or the day you start eating a little bit of extra carbs. Or the day you notice you skin is wrinkling a bit more.
Do you ever stop and just evaluate where you are and where you are going?
Time. I just want more time. I need time for my daughter, my dogs, our sheep, family, friends, vacations, etc.
Last Friday, I put my to do list down and went with my family canoeing down the river.
It didn't go smoothly but when we got on the river, my smile was ear to ear. The quiet, the birds, the turtle swimming along side us. The breeze kept the bugs off of us. We built memories.
There is no substitute for time.
Life is happening right now. If we don't stop and look around, it is over.
Or our kids get busy.
Precious moments we can't get back.
What conscious effort are you making to create that time?
Maybe I am the only one with lists but it seems life is getting faster and faster and the lists are getting longer and longer.
I think it is time I learned to say no to some things, to shut off my phone more, and be in the moment.
What are your goals? Your dreams?
Now is the time. It's all we have.
Remember that song, Cats in the Cradle by Harry Chapin?
"And the cat's in the cradle and the silver spoon
Little boy blue and the man in the moon
"When you coming home, dad?" "I don't know when"
But we'll get together then
You know we'll have a good time then."
Life goes on and then later in the song, it says, "I've long since retired, my son's moved away
I called him up just the other day
I said, I'd like to see you if you don't mind
He said, I'd love to, dad, if I can find the time
You see, my new job's a hassle, and the kids have the flu
But it's sure nice talking to you, dad."
I have tears in my eyes for both the moments I missed with my dad and the moments I am sometimes missing with my daughter.
If you can, take just a moment. Decide how important some things are.
Take that family trip, work together on a lego, play a game, or take a family walk.
Someday there won't be another chance.
When my daughter was three or four, she didn't understand farming. She said, "Mom, where does Daddy live?"
When my husband heard that, he came home and packed us up and we went camping for four days.
Find the balance, right?