Leann Cook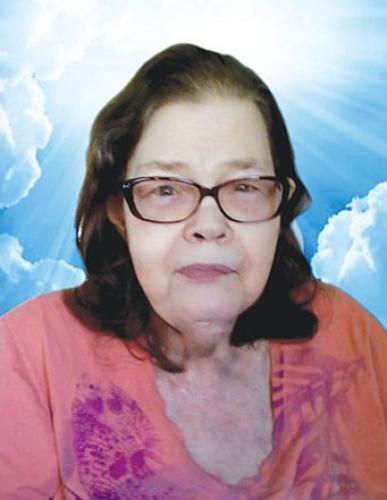 Leann Cook passed away on April 25, 2022 in Pratt, Kansas. She had been residing in a nursing/rehab home for the last several years. She was born on January 30, 1947, in Syracuse, Kansas, the daughter of Ralph L. and Edna Belle (Davis) Cook.
She graduated high school from Manter High in Manter, Kansas. She went on to vocational training where she obtained her certification as a CNA. She enjoyed singing and playing the piano. In her later years she enjoyed crossword puzzles, watching TV and the Kansas City Chiefs. She was married in April 1969 to L.D. Beason, Jr.
She is survived by her children: Melissa Beason and spouse, Frank Ross, of St. Petersburg, Florida, and James Beason of Manter, Kansas. She is also survived by her brother, Rick (Diana) Cook of Canon City, Colorado, and Jody (Bill) Schone of Topeka, Kansas, several nieces and nephews and extended family.
She is preceded in death by her parents: Ralph and Edna Belle Cook, her only grandchild, Dakotah Christian Craig, and a brother, Grady V. Cook.
Funeral service will be held at Garnand Funeral Home in Ulysses, Kansas, on Saturday, April 30, 2022, at 10:00 am with Reverend Kurt Rovenstine officiating. Interment will follow in the Ulysses Cemetery. Arrangements are in care of Garnand Funeral Home, 405 W. Grant Ave., Ulysses, KS 67880. Condolences may be posted at www.garnandfuneralhomes.com.