Troy Logan Cartwright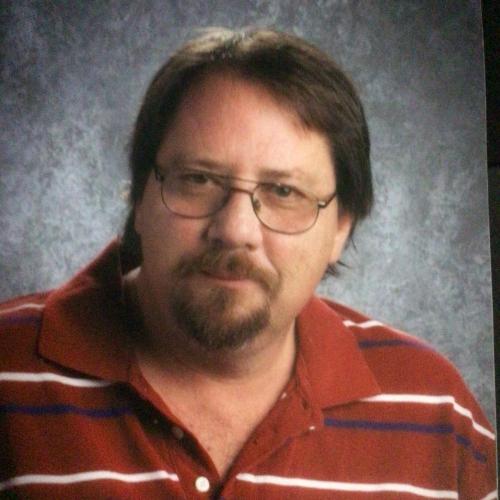 Troy Logan Cartwright, age 60, passed away at his home in Syracuse, Kansas on April 13, 2021. He was born on December 12, 1960 in Tribune, Kansas, the son of Lowell Cartwright and Jan (Peterson) Cartwright.
Memorial Services will be held on Saturday, June 26, 2021 at 11:00 AM (MDT) at the First United Methodist Church, in Syracuse, Kansas. Inurnment will follow in the Syracuse Cemetery.
Condolences may be sent to fellersfh@yahoo.com. In-lieu-of-flowers memorial contributions may be payable to Troy Cartwright Memorial Fund, sent in care of Fellers Funeral Home & Monuments LLC, P.O. Box 1253, 401 N. Sumner, Syracuse, KS 6 7878. 620-384-5100