Troy V. Huser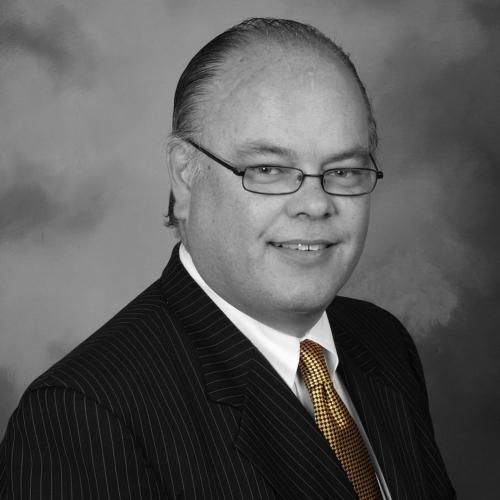 Troy Von Huser, age 59, a longtime Manhattan attorney, died at Ascension Via Christi Hospital in Manhattan.
He was born June 9, 1964, in Syracuse, Kansas, the son of Robert and Sandy (Nickerson) Huser.
Mr. Huser earned his Juris Doctorate from the University of Kansas School of Law. He served as an Attorney in Manhattan for 30 plus years, starting with Meyers-Pottroff Attorney's at Law and then for 25 years he owned and operated the Huser Law Firm. Mr. Huser was one of two DUI Specialist in the State of Kansas.
Troy was a member of the Kansas Association of Criminal Defense Lawyers.
He was a passionate KU Basketball fan, enjoyed cooking and smoking meals on his Traeger, watching the Food Network, but most of all loved spending time with his friends.
He was married to Gale Staatz on July 27, 1996, in Manhattan. Gale preceded him in death on May 31, 2005. He was later married to Laura L. Jones of April 4, 2009, in Manhattan. Laura survives of the home. Additional survivors include Troy's two children: Nicholas of Overland Park, KS, and Tiffany of Denver, CO; his father Robert of Syracuse, KS; three siblings: Vincent and Stephanie of Syracuse, KS, and Stacie of Rapid City, SD; and two step-children: David Jones (Andrea) of Olathe, KS, and Samantha Chandler (Mitch) of Colwich, KS.
Troy was also preceded in death by his mother Sandy.
Cremation is planned with a Celebration of Troy's Life to be held from 2:00 to 5:00 P.M. Saturday, August 12th, at Bottlecaps, 3043 Anderson Avenue, Manhattan, KS 66503.
Online condolences may be left for the family through the funeral home website at www.ymlfuneralhome.com.
Memorial contributions may be made to the Troy Huser Memorial Fund. Contributions may be left in care of the Yorgensen-Meloan-Londeen Funeral Home, 1616 Poyntz Avenue, Manhattan, KS 66502.