Fatal Crash on Highway 27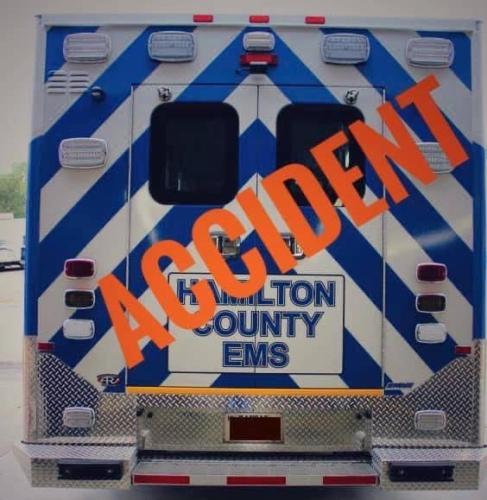 Last night at 10:51 pm on the River road and Highway 27 south of Syracuse, a 2005 BMW driven by Gabriel Gonzalez of Dexter, New Mexico was southbound on KS Highway 27 when he crosses the centerline and went off the roadway to the left at East River Road. Gonzalez oversteered and the vehicle returned to Hwy 27 still traveling southbound. The car began to rotate on all fo ur tires in a clockwise directions. It went off the roadway to the right and into the ditch west of 27. The BMW rolled an undetermined number of times and came to rest just north of West River Rd and west of 27.
Killed in the crash was Ty Fullmer, 36 years of age and Adriana Zapata-Munoz, 26. Gonzalez, 35, was life watched to Wesley Hospital in Wichita. His condition is unknown at this time.
The Hamilton County Sheriff's Office local fire department and EMS were all on scene. Our thoughts and prayers are with the victims and their families.