College 101 Success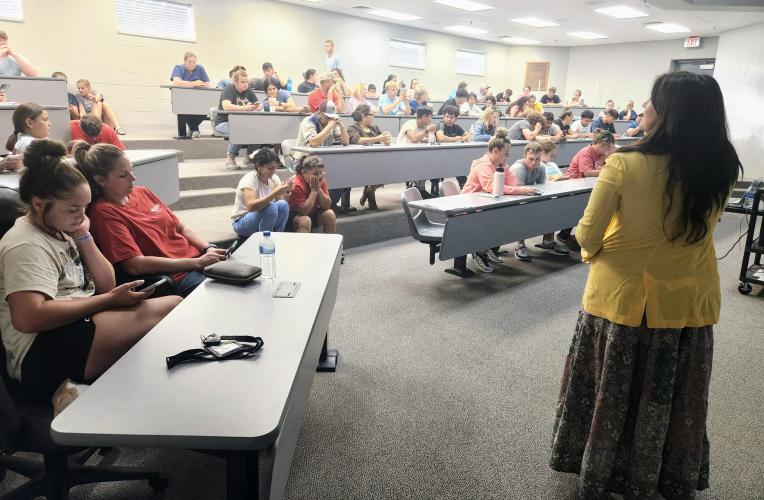 On Wednesday, August 17th, the Syracuse High School lecture hall was packed with standing room only for College 101.
School counselor Elizabeth Thomeczek said, "A couple years ago I was a math teacher with little career counseling experience. Lora Horton pushed to bring this back. That we needed to keep this. And I am thrilled. I feel like I have found my calling here."
K-State Research and Extension agent Lora Horton said, "Parents and students were educated on the importance of being a well rounded individual to broaden the opportunity for an advanced education. Post secondary education is not just a four year college degree."
They learned the importance of resumes, letters of recommendations, ACT and available scholarships.
This was Thomeczek's second year. And it is evolving rapidly.
Last year it was just seniors. This year it was engaging juniors and seniors and their parents. And they ran out of seats. People sat on the floor just to learn about the different pathways available to them.
"Our goal is to increase parent communication. We offer access to google classroom and I put up scholarships and deadlines and get information in their hands."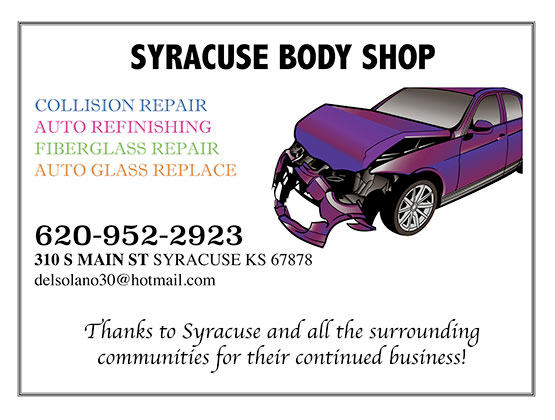 The state of Kansas wants every kid career ready. They start in junior high. They do batteries of tests and checks their aptitude for things like - are they tactile, visual, or auditory learners. Does their personality gear them towards introverted careers or maybe more public ones. Do they work better outside or indoors? They match them with a learning cluster.
Every eighth grader heads into high school with classes with intention. They have 16 clusters to choose from. A few include Agriculture, Health Science, Architecture and Construction.
Thomeczek said, "Last year's seniors had 98% of them pursue jobs in the cluster they were matched with."
She was clear that they are not to be pigeon holed. They are welcome to switch clusters or to change their mind. It's very flexible. The goal is to have every kid graduate with an employable skill.
Experiences are important too. They are getting more students out in internships.
And schools like Garden City Community College are offering certification programs for those not interested in a college degree. Perhaps they want to open a day care. Or get their CNA license. They can graduate and enter the workforce with employable skills.
Thomeczek's one regret is not reaching today's juniors and seniors earlier.
Her passion is evident and the results speak for themselves.