Drugs - Know What To Look For
Over 120 people came out to the Northrup Theatre Tuesday evening to listen to Kansas Highway Patrolman Carson Nuss discuss drugs both legal and illegal, use and abuse.
Parents, grandparents, business owners, law enforcement, and other community members came to hear about what is going on in our community as well as the state of Kansas.
Trooper Nuss has worked all over Kansas, and is part of the drug and alcohol evaluation unit.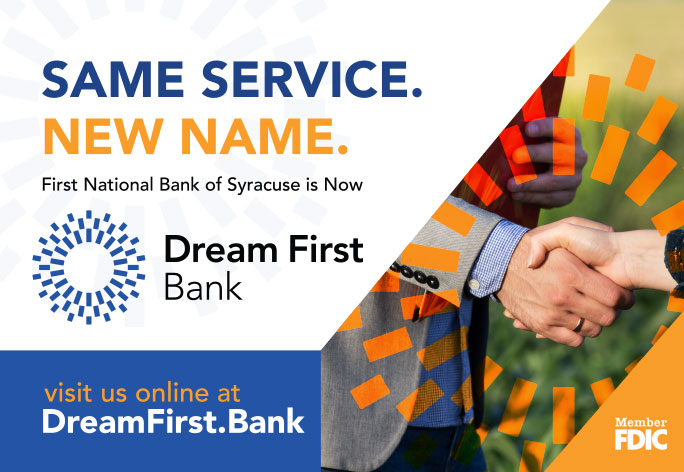 Nuss talked about a school in Kansas that he joked was a marijuana team with a football problem. They tested the kids and the one mom who was sure her kid had nothing to do with it, was the drug dealer.
"Marijuana consistently changes all the time. The THC content gets stronger and stronger. THC concentrations tested at .74% in 1975 and today Colorado sells anywhere from 19.1% to 45%. The concentrations of THC-O and THC-A approach 100%. This is not the same weed you grew up with. And it has no odor."
Now there is THC wax which can be hidden in silicone, in ear plugs, and more. Cannabis used to be dudes laughing at each other. It's not that world anymore."
Sheriff Mike Wilson said the biggest issue we have with our youth is vape pens. They are changing these nicotine pens into marijuana vapes."
Nuss explained how he could change vape contents in less that two and a half minutes.
"There are websites out there on everything - how to change a vape contents, to how much drugs to take."
"If your child isn't the one doing it, maybe it's one of their friends. You need to know the signs to look for."
Amy Dikeman commented, "His best point for me was if it's in your community, it's in your school."
Nuss explained how the presses these labs have can make a fentanyl pill look almost identical to a XANAX, AMBIEN, or anything they want.
"I can walk through the Walmart pharmacy section and find 170 different ways to get high."
He discussed getting high from almost anything you can think of. From catnip, Reddi Whip, "Tiana" or Za Za available at convenience stores, to kids drinking hand sanitizer for the alcohol content.
When asked if legalization would help some of these overdose situations, his response was, "No. It hasn't in the last 47 states. Their overdose rates are still as high as before.
91,799 overdoses came from fentanyl made in a lab brought across the border and it's everywhere and in everything."
He discussed Desoxyn which is legal meth, to hallucinogens, depressants, stimulants, and more.
He showed videos of people huffing and the reactions. One example shown was a woman getting so high she lost control of herself leaving her vulnerable to advances of men in the room at a party.
He explained that Narcan can save a life. It destroys the opioid. It sometimes takes more than one dose.
Amy Brucker was pleased with the attendance and the feedback regarding the presentation. "I am thankful for all the community who shared and encouraged others to attend. It was impactful. This is the first of many talks."
If enough people are interested, Nuss offers a school education presentation called "Hidden In Plain Sight."
Want to talk to your kids about drugs? Or educate yourself more? You can find anything by typing it in Google.
The above graphic of SpongeBob looks like something a small child would grab. But it is LSD.
Educate yourselves. Talk to your kids.
Have more questions, email carson.nuss@ks.gov.