LEVENS GRADUATES PEPPERDINE MAGNA CUM LAUDE
Ali Levens, 2019 SHS graduate and daughter of Rhonda Levens and Randy Levens recently graduated Magna Cum Laude from Pepperdine University, Malibu, CA. She received her Bachelor of Arts in journalism and double minors in sustainability and multimedia design.
While her degrees are the result of hard work, she feels some of her greatest accomplishments as a student at Pepperdine was receiving the Mike Jordan Excellence in Journalism Award. The Jordan award was named after a retired professor. It is given to someone who exemplifies journalism and a student journalist who does good work.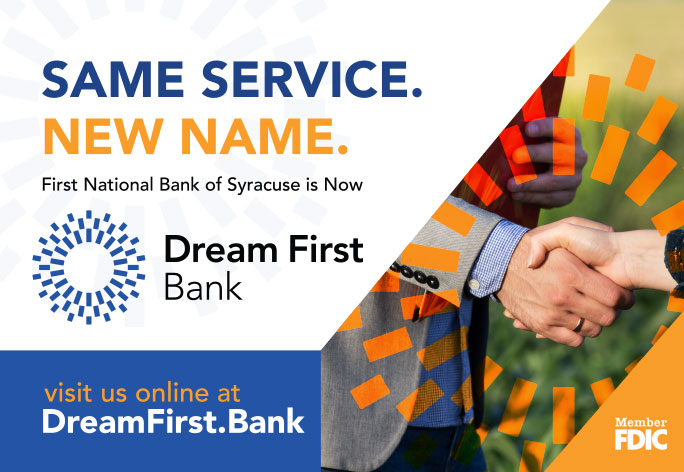 "This makes me very happy to be recognized for all the hard work I put in all four years, even during online classes during COVID. I am very honored, but I was completely surprised!" said Ali.
"My advisor felt I was deserving because of all the roadblocks I had to go around in trying to report on topics that are extremely important to our community," she explained. "Our administration was not doing any in person interviews and I had been doing a lot of reporting about sustainability and climate change, not something the university felt they needed to be up front about or address."
She was also recognized as the Outstanding Senior in Journalism at the Communication Division Academic Reception. "I was very honored not only to be recognized for the newspaper, but also in my major. It was great to have my parents there so they could meet all the people I have been talking about."
As a sustainability minor, a multi-disciplinary program, she learned about sustainability from policy to biology to literature to communication. "Coming from a farmer's daughter and talking about these things in classes, I learned a lot of people have never been on a farm!"
"I always called my dad before classes to tell him what we were talking about and ask how these subsidies affect you or how do you feel about regenerative farming?" said Ali, "I think I brought a very valuable perspective to the class."
Sometimes professors would even ask what her dad would say about this or how would this be implemented in Kansas, especially with subsidies. "Some people in the environmental movement don't like the subsidies. They don't think we should be incentivizing. But I would say, "I would not be able to go to college if it were not for that!" She further explained, "I think it helped put it in perspective. I feel the professors valued it, and it is nice to have people willing to consider other perspectives and other viewpoints."
"Growing up here in Syracuse really pushed me to learn more about our world and our country. There are different types of people, and college expanded my horizons. I would not have been able to get into the school I got into and attend if I didn't have such a strong foundation coming from here," said Ali.
"I have to pay respect to my mom. The whole reason I'm in this line of work, interest in journalism, helping with yearbook basically since I was born and still today at her new school. I would not know anything I know without her and her pushing me to fulfill my creativeness and my ability to push through some of those things. I really appreciate all that she has done for me
Ali will be returning to LA in August to enter the work force. "I am interested in so many things, so I am not sure what I want to do. But I love the weather, and the food. That sounds kind of silly. I have a lot of good friends there too." Also, she enjoys the sun, and being able to see the ocean anywhere she walks.